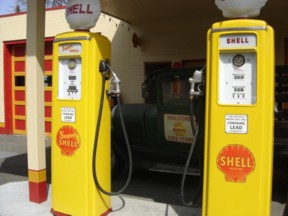 Welcome to QuahPon! We're all about finding sweet deals in the the great little town of Issaquah!
Special Grand Opening Announcement!
The first 50 businesses to successfully create a "50% off" QuahPon, or a "2 for 1" QuahPon, can keep doing so for all of 2013 for FREE! This FREE offer is available to Issaquah Businesses ONLY.
QuahPon! Partners With the ISF!
The ISF will receive $50 in royalties for every $100 in new QuahPon revenue generated via the www.QuahPon.com web site. This will occur whenever "ISF" is input as the designated beneficiary.
Learn more about "Issaquah Schools Foundation" by visiting our QuahPon! "Business Partners" page.

Sign Up to receive QuahPon Flashes!